Modern Army Combatives Rash Guard. This rash guard is a compression style form fitting shirt designed for the Army Combatives Fighter.
If you need this item in higher quantities than we have on hand then we can have it manufactured for you within 8 weeks! Contact us directly to order.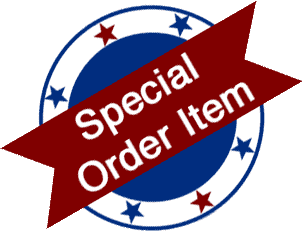 I am a special Order Item!
Call to place a custom order.